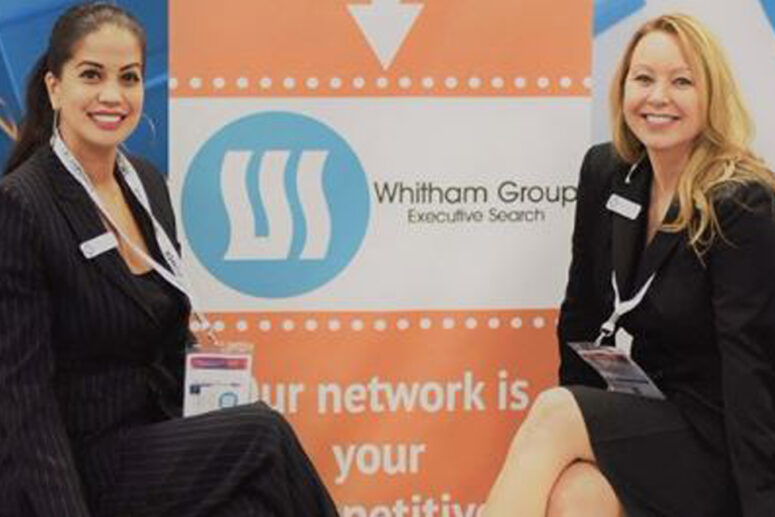 SAN FRANCISCO, CA (PRWEB) NOVEMBER 21, 2014
Whitham Group Executive Search announced today that Laura Bailey and Jody Davis have joined the firm to further develop Whitham Group's growing portfolio of regional and national accounts.
Laura Bailey comes with a wealth of experience within the industry, having spent the last eight years at Davenport Major Executive Search as an Executive Recruiter for full life-cycle national and international Executive Search assignments in technology, media, and wireless telecommunications industries. Laura was instrumental in acquiring numerous large corporate accounts.
Jody Davis comes to Whitham Group with full life cycle recruitment experience within numerous industries, disciplines and geographic locations. Jody has extensive recruitment experience for direct and contract employees within in-house and agency environments filling "high-in-demand" positions while providing recruitment services to many of the top companies in the US. Jody comments "I am excited to start a new challenge within Whitham Group and look forward to working with the team to further develop their already wide service suite. I am fortunate to be joining such a respected company that prides itself on top quality service in renewable energy recruitment, which is such an innovative industry."
Whitham Group's CEO, Carina Whitham, said "Laura and Jody's wealth of experience and industry knowledge has already made them key additions to the Whitham Group team. We view their appointment as a sign of our commitment to being the leading company in our industry and our unique niche in renewable energy recruitment. Our new innovations and the increasing demand from our clients led us to look for additions to our team who will fit in with our ethos of innovation and exceptional service, and it is very fortunate that we were able to find 2 executives of this caliber. I'm confident that Laura and Jody will play key roles in providing and implementing high quality solutions for our clients."
About Whitham Group Executive Search
Whitham Group Executive Search Whitham Group is an executive search firm originating from the Bay Area and was launched in 2010 by Carina Whitham and Louisa Wright. Stacey Karpel joined Whitham Group shortly after and in the last 4 years Whitham Group has experienced much success with the firms focus on recruiting executives for our clients solely in the renewable energy sector. The vision to specialize in Cleantech and renewable energy industries has proven to be the pivotal foundation for Whitham Group's position as one of the leading, most well respected search firms in the nation.
More information on Whitham Group's notable achievements, services provided, key leadership, and history can be provided below:
More information available: http://www.WhithamGroup.com
Contact
Whitham Group Executive Search
Kelly Gillette
Director of Operations
888-238-1273 x 105
Kelly(at)WhithamGroup(dot)com