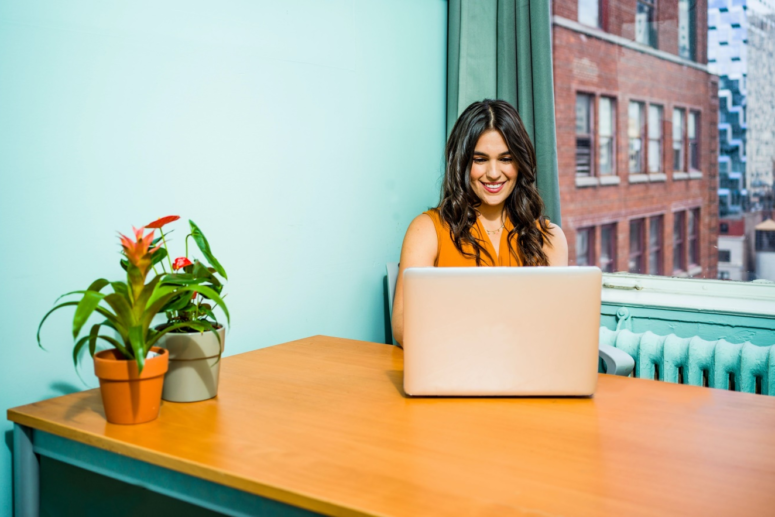 Renewable energy has emerged as a critical strategy to battle climate change and transition to a more sustainable future. The renewable energy industry has huge prospects for development and innovation as the demand for clean energy keeps rising.
However, like many other industries, the renewable energy industry, too, has some obstacles that impede the advancement and participation of women. At Whitham Group, we minimize these challenges by offering women equal opportunities in the executive recruiters' energy industry.
In this power blog, we will examine the difficulties women in the renewable energy sector face and highlight the possibilities for advancing diversity and gender equality in this crucial industry.
Challenges Faced by Women in Renewable Energy
Gender Bias and Stereotyping: One of the primary challenges for women in the renewable energy sector is the presence of gender bias and stereotypes. Deep-seated social assumptions frequently support the notion that technology and engineering positions are better suited for men, which limits women's possibilities.
Lack of Representation: Women in renewable energy face additional difficulties due to a need for more female mentors and role models in the sector. It is challenging for prospective female professionals to imagine themselves excelling in the area when a limited number of women are in leadership roles.
Limited Access to Opportunities: Like their male counterparts, women frequently need help obtaining the training, financing, and networking opportunities necessary to move up in the renewable energy industry. Several things can create these gaps, such as the unequal allocation of resources, the need for more focused programs and efforts, and the restricted outreach to women in educational institutions.
Work-Life Balance Challenges: Women in various fields, including the renewable energy sector, frequently struggle to juggle their professional and personal obligations. The rigorous nature of the industry, with its long hours, frequent travel, and project-based work, can offer considerable obstacles for women trying to balance numerous commitments. Women might face barriers that prevent them from succeeding professionally due to rigid work schedules and inadequate support networks.
Implicit Workplace Culture: The workplace culture shared in the renewable energy sector can occasionally be exclusive to women. A lack of awareness and understanding of gender issues, coupled with the male-dominated nature of the industry, can contribute to an environment where women feel undervalued. It might be easier for women to succeed and fully contribute to the sector with inclusive policies, practices, and diversity efforts.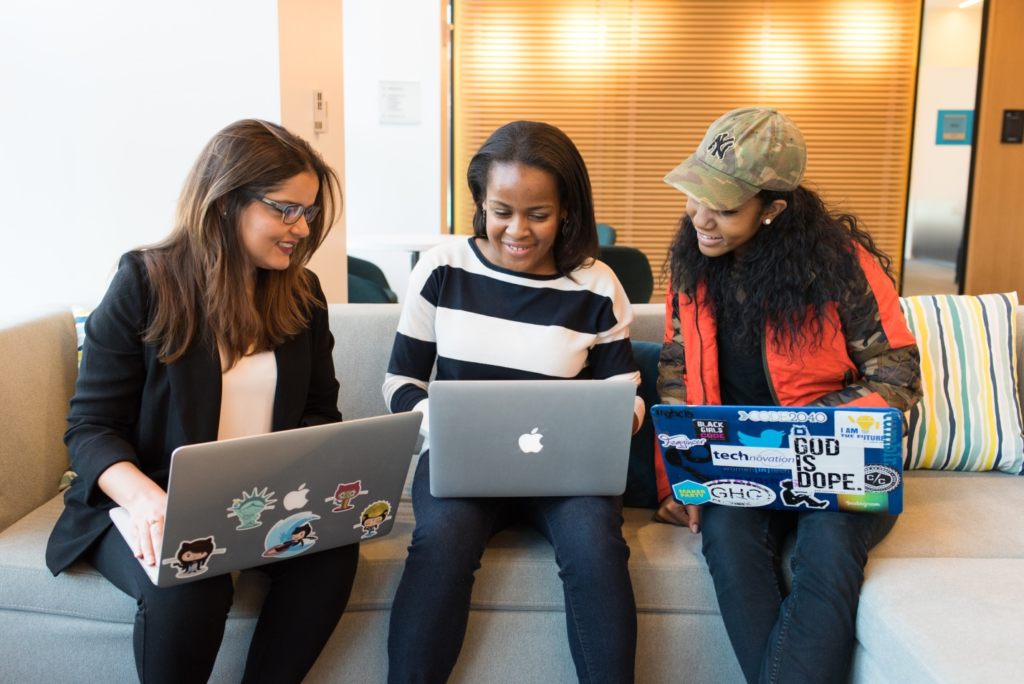 Opportunities for Progress
Encourage Education and Training: It is critical to encourage young women to seek education and training in STEM (Science, Technology, Engineering, and Mathematics) sectors to foster gender equality in renewable energy. Scholarships, mentoring programs, and focused outreach initiatives can aid in attracting and keeping women in these fields. Women can obtain the knowledge and skills necessary to succeed in renewable energy jobs by investing in educational programs that expressly address the gender gap in STEM disciplines.
Creating Supportive Networks: Establishing networks and organizations for women in renewable energy can contribute to building a sense of community, offer mentorship opportunities, and encourage sharing of expertise. These networks can be used as venues for promoting gender equality and increasing knowledge of the contributions made by women to the sector. These networks can alleviate women's isolation in predominately male fields and offer a nurturing atmosphere for career advancement by linking women in the industry.
Government Support and Policies: Governments are essential for fostering an atmosphere that supports women working in the renewable energy sector. Practical approaches to bring about change include:
Implementing policies that encourage gender equality
Funding research and development initiatives
Offering financial rewards to businesses that highly value diversity and inclusion.
Governments can also seek to provide a legal framework that supports gender equality and encourages the participation of women in decision-making structures within the renewable energy industry.
Leadership Development: It is critical to encourage the development of leadership abilities among women in the renewable energy sector to overcome the underrepresentation of women in decision-making roles. To develop a broad talent pool, businesses should engage in leadership initiatives, mentorship programs, and succession planning. Giving women the chance to develop their leadership skills through training programs, executive coaching, or exposure to senior-level jobs can help remove obstacles and open doors for women to take on leadership roles in our sector.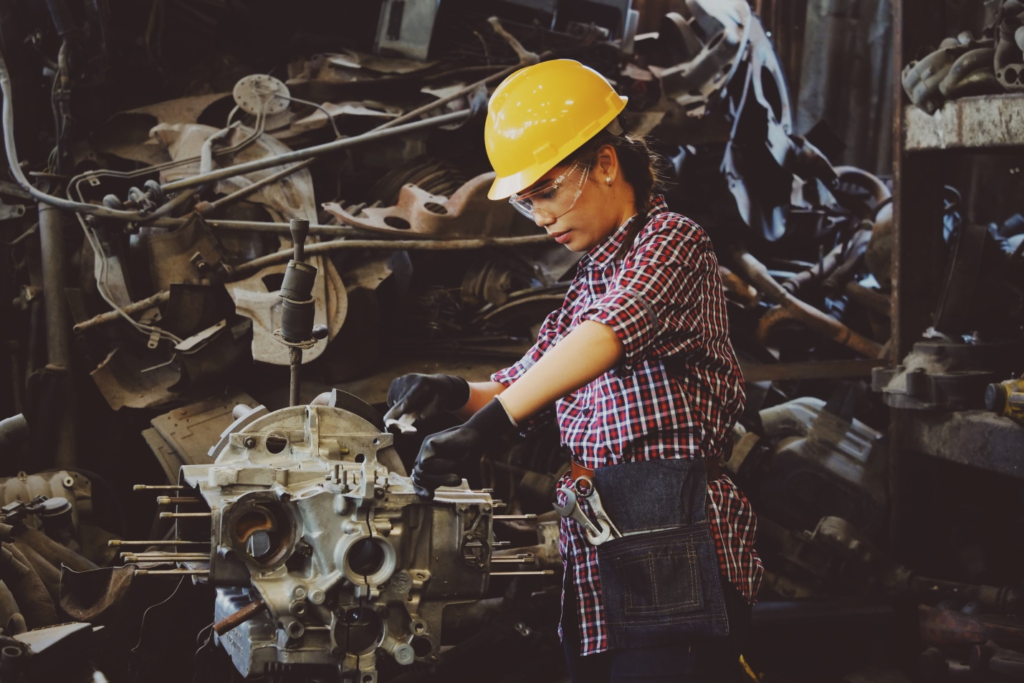 Benefits of Gender Equality in Renewable Energy
Enhanced Innovation: A diverse workforce brings diverse perspectives and experiences, leading to increased creativity and innovation. Women's participation in decision-making, research, and development activities can lead to more complete and long-lasting solutions.
Performance Gains: Organizations with gender-diverse teams frequently outperform their rivals. According to research, organizations with a broad mix of genders are more likely to have greater financial returns, enhanced productivity, and higher employee happiness levels.
Meeting Sustainable Development Goals: Sustainable development and gender equality are fundamentally linked. We can help achieve Sustainable Development Goals, notably Goal 7 (Affordable and Clean Energy) and Goal 5 (Gender Equality), by empowering women in the renewable energy sector.
Increased Consumer and Community Trust: The renewable energy industry's dedication to gender equality can help gain consumers' confidence and earn a better community reputation. Supporting diversity and inclusion makes a solid statement to stakeholders about the industry's dedication to justice, equality, and social responsibility. This trust could result in more solid bonds with clients, investors, and local communities, enhancing the reputation and brand of the sector as a whole.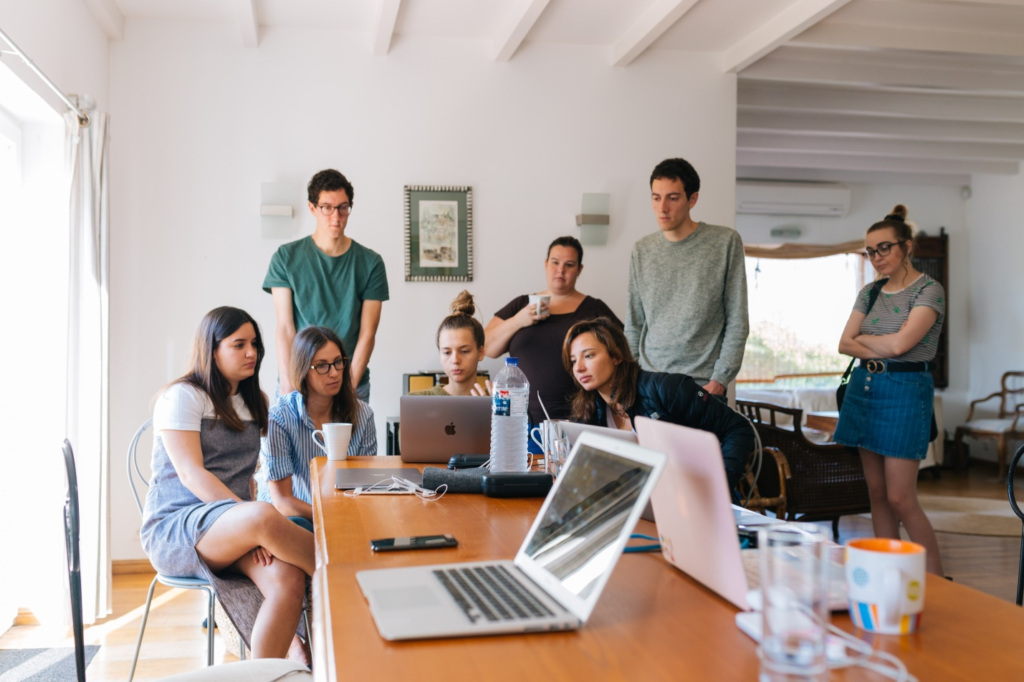 Whitham Group: We Find Talent That's Off the Grid
At Whitham Group, we understand the importance of gender equality and ensure that we do not let stereotypes hinder our renewable energy recruiting process. We provide our executive search recruiting services in Los Angeles and surrounding areas.
Get in touch today!