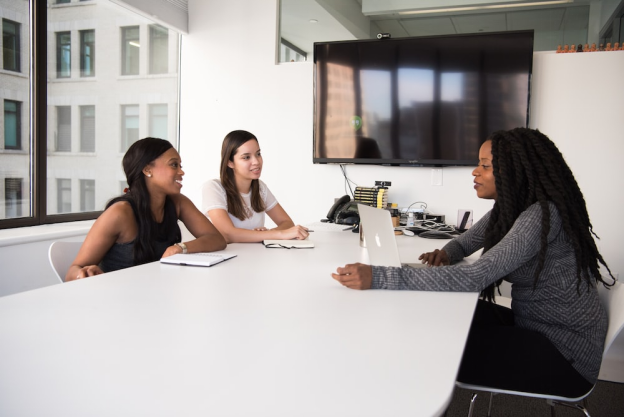 Recruitment is the most critical business process in startups. Hiring people with the right balance of enthusiasm and professionalism is vital to sustainable growth in today's competitive markets. You need people who can think out of the box but are experienced enough not to repeat mistakes made by other startups. This is a challenge, especially in a niche industry such as renewable energy.
Whitham Group is a leading executive search firm that routinely helps startups find candidates fit for their needs. We specialize in renewable energy recruiting and have been in business for over 12 years. We have built successful relationships with over 18,000 candidates in our database. This puts us in an ideal position to discuss the most effective recruitment strategies.
So without further ado, here are some of the best recruitment strategies for startups scaling their business.
1- Adapt Our 3-Criterion Approach
While hiring someone as soon as possible may be important for your startup, sacrificing suitability for it is a recipe for disaster. You need to list the criteria according to which you'll assess candidates for the positions. These criteria can be as open or restricted as you want. We've found the following criteria to be the most effective in finding candidates that fit the job description the best:
The candidate must meet at least 90% of the required skills and experience
The candidate must be willing to accept the salary you're offering
The candidate must have personal interests in the industry and your company, so they're motivated by more than just the money
Admittedly, finding candidates that fit these criteria can be challenging for startups. You probably don't have many connections with other firms in the industry.
If you're looking for someone for a leading position, you can let our executive search firm find a candidate that fits our 3-criterion approach. We can also help you with renewable energy recruiting if you're in this industry.
2- Use Competitive Recruiting to Find the Best Fit
If you can find more than a few candidates that meet your basic recruitment, you can use competitive recruiting to find candidates that fit your company the best. It's not always easy to compare candidates with various skill sets in terms of how useful they'd be at your firm.
The trick is to interview and evaluate candidates in the same time frame. Once you have a list of acceptable candidates, call them for interviews as close to each other as possible. The candidates already meet all the basic requirements. You can better evaluate and compare their skills and aptitude this way.
You get the most out of competitive recruiting if you have many candidates. If you can't find many candidates suitable for the position, let our executive recruiters do it for you!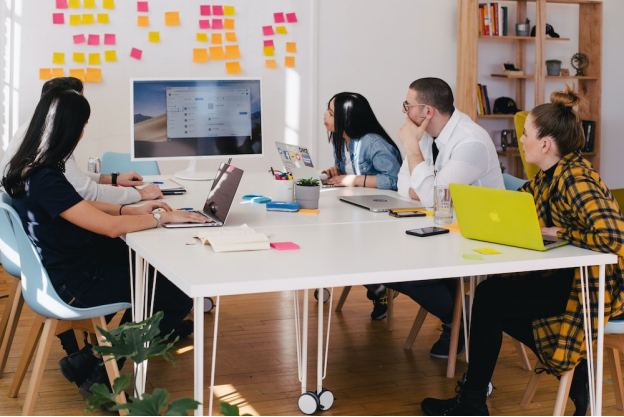 Acquire Talent At Conferences and Events in Your Industry
Conferences and events are swarming with talent. Everyone from experienced industry professionals to enthusiastic fresh graduates full of out-of-the-box ideas attends these events. Whitham Group has been exhibiting at Solar Power International for six years now. We've also met many candidates at the Inter-Solar Conference. Most of the candidates you'll meet there are people with immense interest in the industry; all that matters is if they meet your requirements.
We have a database of thousands of candidates we met through conferences and events. Around 80% of our candidates are those that have never sent out their resumes, perhaps because they only expect to get offers from serious recruiters that consider them a good fit.
Industry events and conferences are only held once a year. As a startup, these conferences will be more helpful in establishing your business in the industry than in acquiring new candidates. If you're a startup in the energy industry, get in touch with our renewable energy recruiters to find the most suitable candidates from our database.
Choose Candidates With High Social Intelligence
Startups often mistake only considering the industry experience and technical skills when hiring employees. If you're looking for a candidate for an executive position, we highly recommend considering social intelligence as a major factor. Any good leader will spend a better part of their time motivating others to work better instead of putting their hard skills to use. Executives with high social intelligence may keep your business afloat.
Evaluating social intelligence is a soft skill; just like social intelligence itself, it can't be taught. If you don't know how to evaluate social intelligence in a candidate, hire our executive search firm instead! We build long-term relationships with our candidates to evaluate them thoroughly, so you get candidates that are ideal for your startup.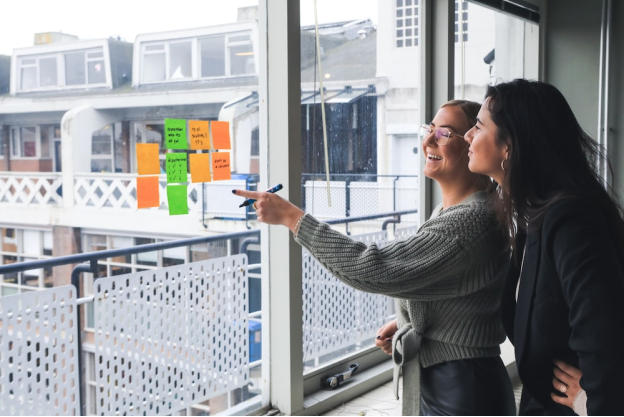 Get an Executive Search Firm to Find Candidates For You
As a startup, you probably don't have the time or the resources to find the best candidates for your company. At the same time, you can't settle for a less suitable candidate either. This is where we come in.
Whitham Group is an executive search firm that helps companies find candidates for executive positions. 79% of the candidates we chose for our clients five years ago still hold their position. Around 50% of those have already been promoted. With us, you get ideal candidates for your company and for whom your company is an ideal workplace. We also offer renewable energy recruiting to startups and established businesses.
Want to find the most suitable candidates for your business? Get in touch now!