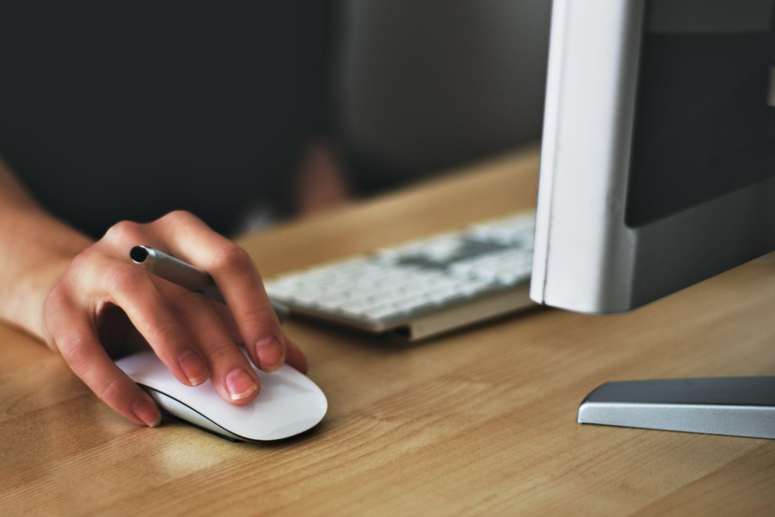 If you're an energy executive, you're probably of the major talent deficit in the industry. You can't rely on job search sites to find the top talent in the energy industry. The majority of the workforce has retired, and this has created a significant gap in the talent pool while others have moved onto other career paths.
According to the 2022 GETI report, around 75% of professionals in the energy industry have considered changing their careers within three years. Luckily, most professionals are switching to the renewable energy industry, which has worked well in favor of renewable energy executive recruiters at Whitham Group.
The energy industry has become globally dynamic. Internation candidates are also willing to relocate so they can work across multiple continents on different projects. This has helped renewable energy recruiters widen their employee search and embrace the fact that they would have to look for skilled employees beyond a business's location.
In this guide, we'll take a look at how energy industry recruiters at Whitham Group are using insights regarding industry employees, companies and recruiters, and job seekers to find top talent. With so many changes ad challenges on the horizon, we are making sure that we find candidates who make an impact.
Why Job Search Sites Don't Work For Renewable Energy Firms
Most candidates that are perfect for the renewable energy industry are not registered with job search sites. Sometimes, job sites cannot widen their search results, so companies may be unable to find candidates that meet the right criteria.
Other times, job seekers are looking for something completely different which doesn't align with what a renewable energy firm is searching for. It's frustrating for an employer when they're unable to find candidates that fit their requirements.
Additionally, when renewable energy firms are marketing their job descriptions, many search sites are unable to properly connect the qualifications with the job responsibilities. At Whitham Group, we have an exclusive search process.
Our experts have years of experience in Executive search for top talent in the energy industry. Even if a firm has a complex job description that job sites aren't able to filter candidates for, we can find employees for those hard-to-fill technical positions.
We use our vast network to immediately filter out the right candidates that won't just fill an empty position but also make an impact in your organization. We may not be a big firm, but we use our top talent to recruit the best talent for your company. We're strategic in our search and have agile methods in place for a successful recruitment process.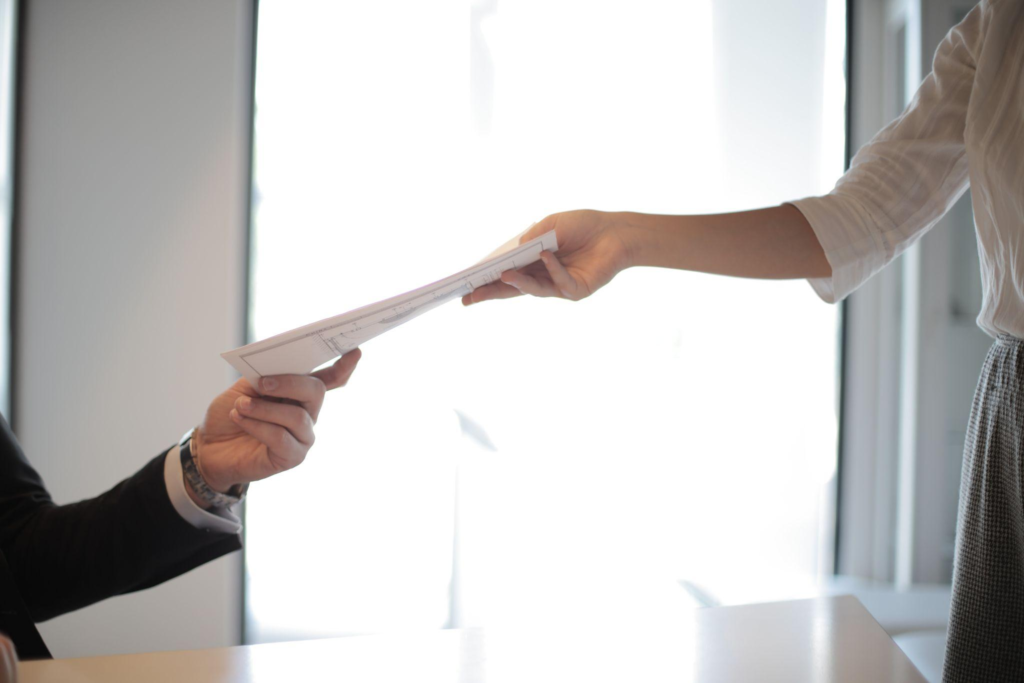 How We Find Talent That's Off The Grid™
At Whitham Group, we've spent over a decade in this industry. We have a huge network of fresh, professional contacts—all belonging to the Renewable Energy field. We've even partnered with top companies for international events, such as Solar Power International.
Tesla is our partner for World Energy Innovation Forum. We see our clients as well as our candidates at these exhibits and events. This helps us strengthen our organization and find the top talent in the energy industry for your company.
The Process
The search process begins with hiring managers or the client themselves meeting us at Whitham Group offices. We outline each client's search requirements, future plans, organizational strategy, mission, and timelines during the meeting. This helps us gain a better understanding of their corporate culture.
Next, we performed a detailed and thorough client analysis. If you're the client, our executive recruiters will find key opportunities and candidate profiles that would fit in your company's organizational and corporate structure.
Following this, our renewable energy headhunters will create a job profile outlining the job description. Our market analysis also helps us find the ideal candidates for your company's competitive environment. The job descriptions will have information regarding the role and responsibilities, client, career outline, educational requirements, key opportunities, etc.
Next, our executives then start looking for candidates that will fit the job profile. We have access to the top talent in the energy industry. We have research tools and a database that allows us to browse through contacts and various networks.
Once we've explored enough and found some potential targets, we start conducting interviews. We thoroughly check each candidate's background to learn about their interests and competencies. Clients can then go through all our official submissions, where each candidate has gone through an in-depth recruiting process.
We ensure that each candidate has a passion for the renewable energy field and an interest in the job position and role. After the first round, we make adjustments according to what our clients like or dislik.
After some back and forth, we narrow the list of candidates. With our client, we conduct reference checks. Once we're done with external references and interviews, we start the negotiation process. Usually, our executive recruiters act as mediators. Finally, Whitham Group assists each candidate's successful on boarding with the client.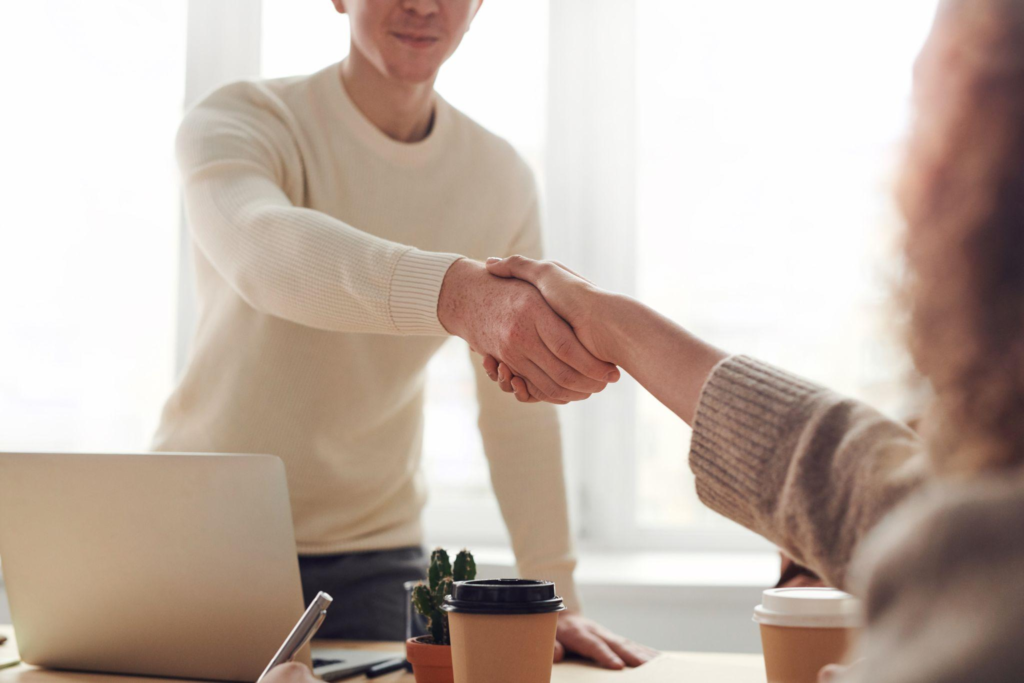 How the Candidates Will Fit Your Organization
Around 42% of job applicants don't meet the required skills, but they still apply for a job. This is also why job search sites don't work well for the energy sector. To find the top talent available in the energy industry, we have a strict rule of not submitting candidates that don't meet 90% of the skills required by the client.
We only present a candidate to our clients when they have the relevant skill set and experience, are willing to work within the salary stated by our client, and are motivated by their passion or interest rather than money.
Whitham Group's Executive Recruiters
If you want to work with renewable energy recruiters at Whitham Group, you can learn more about us on our website. We ensure that our executives help you find the top talent in the renewable energy industry.
We use our existing database and find candidates that meet your company's goals and values. In the last five years, 96% of our candidate recommendations have been accepted with amazing offers from our clients.
Get in touch with our executive recruiters in the energy industry today.