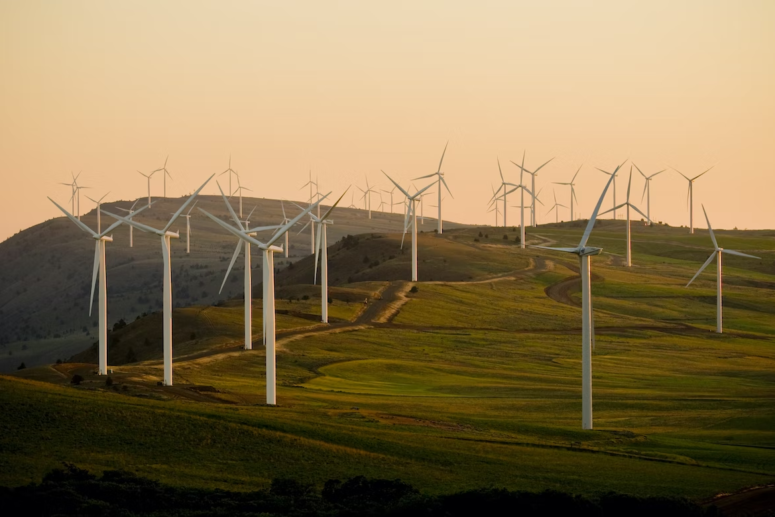 The renewable energy industry is growing faster than ever right now, and it's projected to do so until it has completely taken over the global energy market! Still, the industry is relatively new, and talent is scarce. The job market is highly competitive, where only the biggest players can consistently hire the most talented individuals.
As a renewable energy recruiting firm, Whitham Group has been building relationships in the industry for over 12 years. We have around 18,000 candidates in our database with experience in the energy industry. Our 26-step search process finds the most suitable candidates for you that will stay with your company for the long term. Companies have accepted 96% of our offers in the last five years.
Whatever your requirements are, we can find candidates that meet them. Get in touch and find the candidates you've been looking for!
In this article, we discuss some of the reasons most companies in the renewable energy industry fail to find the right candidates and why employees leave soon after recruitment. So without further ado, let's get to the point.
Top Talent Doesn't Use Job Search Websites
Talented and experienced professionals in the renewable energy industry generally don't use job search sites. In our database, 80% of the 18,000 people have never created a resume profile on a job search website. They look for companies through their connections in the industry or through recruitment firms like Whitham Group.
This is because the renewable energy job market is competitive. The industry has grown faster than colleges train professionals in renewable energy fields. The demand for talent is high. The advertisement model of job search websites simply cannot work in a competitive job market where employees choose companies as much as companies choose employees.
If you've been looking for candidates through ads on job search websites, you shouldn't be surprised that the applicants don't fit your requirements. Get in touch with renewable energy recruiters at Whitham Group, and let us connect you with experienced and capable candidates.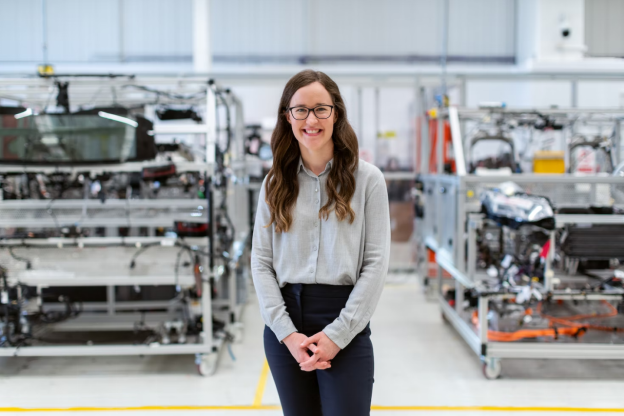 You're a New Company That Lacks Reputation and Connections
Many talented people in the renewable energy industry choose companies based on what they're passionate about. This is one of the few industries where people can put their skills to good use. If you're a new company that lacks a reputation, few professionals have heard of you, and even fewer want to work for you. Companies in this industry also find candidates through the connections they've made in the industry. New companies lack that too.
Whitham Group has been in the renewable energy industry for over a decade. We've built relationships with industry events such as Solar Power International and met talented individuals from all areas of expertise. We've also partnered with Tesla at the World Energy Innovation Forum.
We can use our relationships and connections to find talented people for your company. Get in touch now!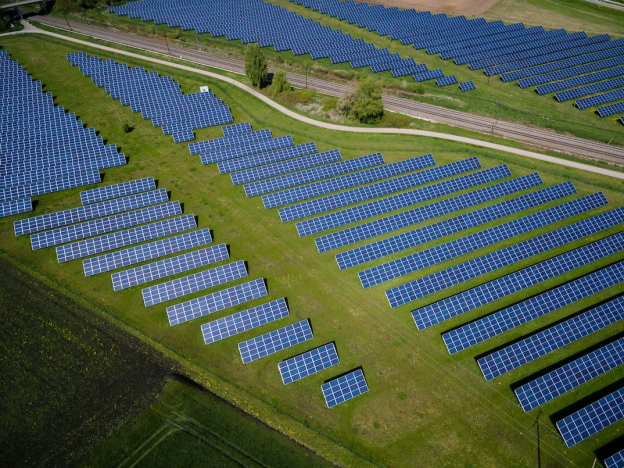 You're Unwilling to Invest in Recruitment
Have you ever thought about how much you lose when you hire the wrong person who leaves within months? That amount should be your available budget for recruitment. Recruitment needs resources in any industry. However, in a competitive job market where talent is hard to find, you can't afford to cheap out on the recruitment budget.
Setting a proportionate budget will open up possibilities to use services such as renewable energy headhunters, making recruitment easier. Investing in recruitment also assures the candidate that you value them and want them to stay with you for a long time. This increases job security and retention.
Candidates You Hire Don't Fit Your Company Culture
If you have a high employee turnover rate and you can't find the right candidates that won't leave, this might be the problem. People whose personality matches your company culture are more likely to enjoy working in your company. They're also more likely to socialize, form relationships, and get personally invested in the company. People who socialize more are statistically less likely to switch companies.
At Whitham Group, we have a large database of candidates with experience in the renewable energy industry. We can find tens of candidates that the skills you're looking for and are willing to work for your offered salary. Such a large number of suitable candidates allows us to filter for personality traits such as management styles and personal preferences.
We use these to determine which candidates would better fit your company culture. We ensure the candidate will enjoy working with your team and will likely continue working for you for years. Visit our website to learn more about our recruitment process.
You Don't Focus On Employee Satisfaction
In a competitive job market, employees have a lot of options to work for. Companies offer highly competitive salaries to incentivize talented individuals to switch. The turnover rate is different to keep low for many small businesses in the renewable energy industry. This is unfortunate because renewable energy projects need long-term focus from the same people.
If you can't pay competitive salaries, retain employees with greater satisfaction. As a smaller company, you can create a more casual, comfortable, and inclusive environment where employees feel at home. This may not be more attractive than higher pay for most people, but you don't need many employees anyway. You only need a small group of people who value working with you.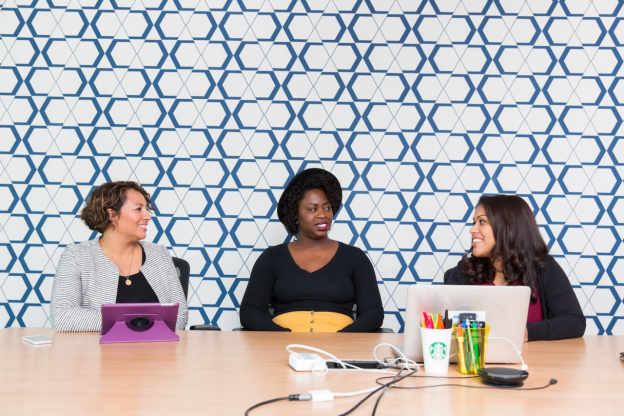 Find Quality Candidates with Whitham Group
Whitham Group is considered among the most trusted renewable energy recruiting firms in the US. When we recommend candidates, we ensure they meet at least 90% of the requirements you list. We only recommend candidates motivated to work with you by something other than money, so they're less likely to leave for a higher-paying offer.
Ready to let renewable energy recruiters solve hiring problems in your highly specialized industry? Get in touch now!