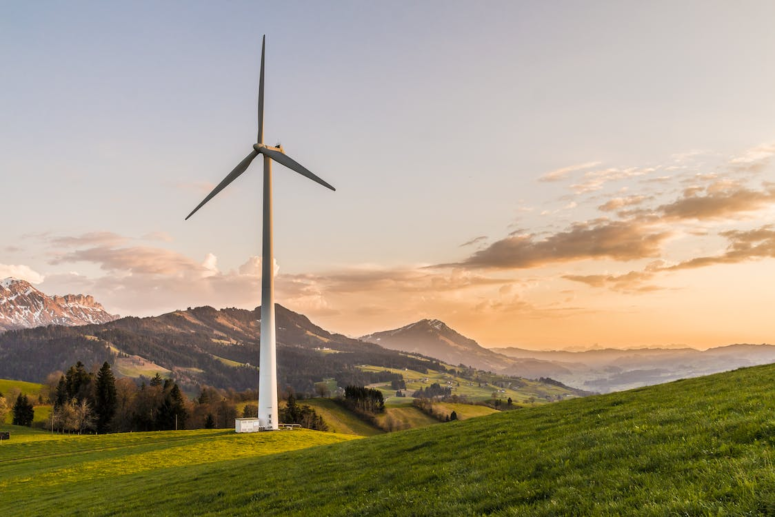 The Great Attrition has left many industries scrambling to retain talent and find new ones. The renewable energy sector presents a more acute challenge when finding talent with the experience and technical expertise of the required crucial elements. The pressure keeps intensifying since the industry has expanded in the last few years. The huge surge in wind and solar installations requires qualified operation and maintenance workers.
Whitham Group is an executive search firm that helps renewable energy companies recruit suitable talent. Many companies have been having a hard time attracting the right employees—here's why that may be and how our renewable energy recruiters will be able to help!
Why Is There A Lack of Talented People?
When there is a shortage of talent in an industry, people often believe it to be because of working conditions or poor salaries. However, as per renewable energy recruiters, the lack of talent goes beyond salaries.
· Recruitment Done Incorrectly
Top talent doesn't only exist on job search websites. Chances are, if the person is that talented, they're most likely employed somewhere in a good position. Moreover, the job market for renewable energy is competitive. The demand for talent is high, and the industry is growing faster than the colleges are training professionals for the field. Your regular advertisement model won't work here. The best bet is to hire experienced renewable energy recruiters such as the Whitham Group.
· Personal & Cultural Reasons
Many employees have left the renewable energy industry, which can be attributed to the industry being fast-paced and demanding. It can make it difficult for employees to maintain a healthy work-life balance. Moreover, due to the fast pace and high pressure of the industry, employees may experience burnout and find it difficult to continue.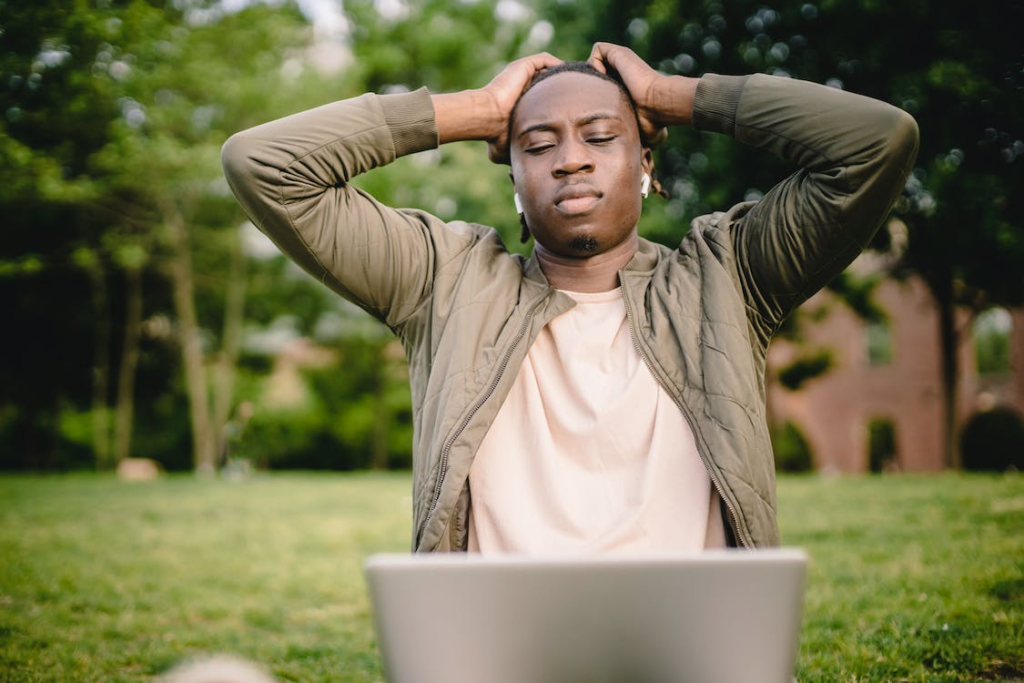 · Uneven Salary Increase Levels
While salary may not be the main cause of the lack of talent, it's still an important factor to consider for the shrinking talent pool. Headhunters in the renewable energy industry have often heard complaints from suitable candidates about the uneven salary levels, especially between Europe and the US, with the US offering better salaries. This has also led to an increase in the time it takes to recruit talent in Europe. For instance, in Germany, there are 1.7 vacancies for one energy technician, but it still takes around six months to fill a vacancy.
Factors that could contribute to this include differences in experience, qualifications, and job performance, as well as differences in the size and profitability of the companies that employ them.
Moreover, in the renewable energy industry, the level of expertise needed for certain roles and the scarcity of qualified professionals in certain areas can lead to higher salaries for some employees. For example, engineers and scientists with specialized skills and experience in specific renewable energy technologies may command higher salaries than those with more general skills.
· Lack Of Career Development Opportunities
Across the world, the Great Attrition is making it difficult for companies to retain employees. Since 2021, around 25 million people have quit their jobs, and more plan to leave. In such a situation, a lack of career development opportunities will make it difficult for any industry to retain talent. Although we can't say that the renewable energy industry completely lacks development opportunities, it's important to take note that it's not the same across the board. This demotivates the employees already in the industry and leads to aspirants hesitating to take the plunge into it.
Some employees may find that there are limited opportunities for advancement within their current companies, especially if they are working at smaller or more specialized firms. Additionally, with the industry still growing, there may be less room for employees to move up the ranks compared to more established industries.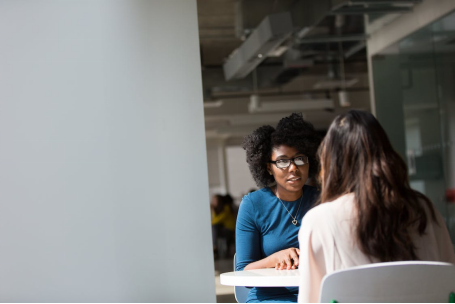 How Can Renewable Energy Recruiters Help?
Renewable energy recruiters, also known as headhunters or executive search firms, specialize in identifying and recruiting highly qualified professionals with the skills and experience needed to succeed in the renewable energy industry. They can help in several ways!
· Identifying Top Talent
Renewable energy recruiters have access to a wide network of professionals in the industry, which they use to find the best candidates for open positions.
· Screening Candidates
Renewable energy recruiters can screen candidates to ensure that they have the necessary qualifications and experience for the job.
· Streamlining The Hiring Process
Renewable energy recruiters can help companies save time and resources by managing the hiring process from start to finish, including conducting interviews and background checks.
· Offering Market Insight
Energy industry recruiters are knowledgeable about the industry and can provide insights and recommendations on compensation, benefits, and other factors that may be important to candidates.
· Building Long-Term Relationships
Some recruiters will also help a company establish long-term relationships with their candidates and may even assist with onboarding and retention.
· Assessing Cultural Fit
The right executive recruiters can help ensure that a new hire is a good fit with the company culture and will be able to thrive in the organization.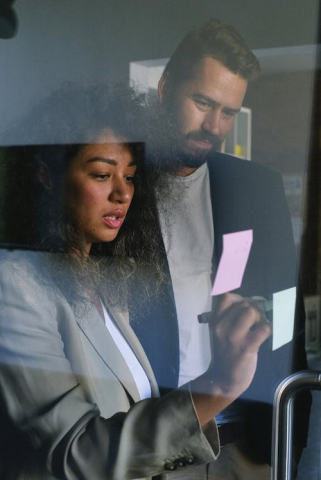 Whitham Group – Helping You Find Top Talent in The Renewable Energy Sector
At Whitham Group, we understand how hard it may be to find reliable—let alone top—talent in the renewable energy industry. This is why our renewable energy headhunters will help you find the best candidates from our extensive database. Whitham Group's recruitment process ensures that we find candidates whose personal values and goals align with your company so that you can progress together. Our executive search firm has had much success, with 96% of the offers we've extended being accepted. The candidates we find are not only suitable, but they also last longer and are more likely to earn promotions.
Work with our experienced and dedicated executive recruiters to find the top talent for your business. Get in touch today!