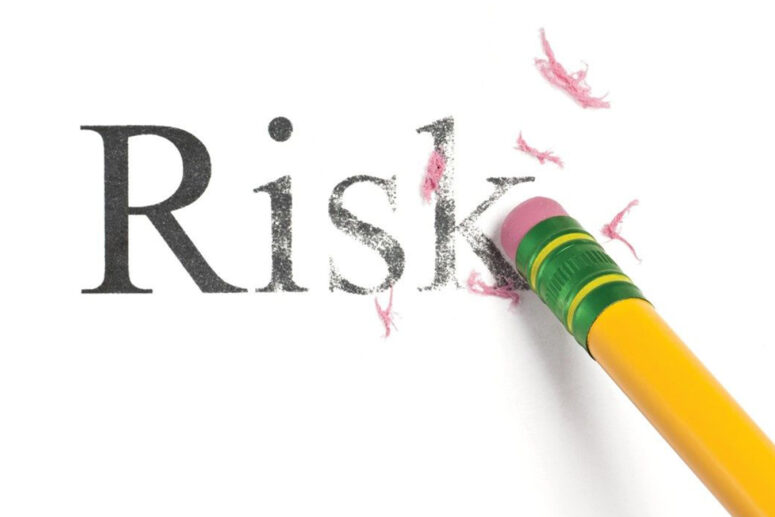 When considering a new vendor, there are certain aspects of risk such as:
Execution Risk – The chance the search firm does not perform
Financial Risk – The possibility that your return on investment for will be less than expected or required
Professional Risk – The chance the decision maker's judgment will be questioned in the future and affect him or her negatively
When we engage with a new client, we assess what your strategies are, how you operate, and what your goals are both short and long term. Our responsibility as recruitment experts is to get as close to that knowledge base as possible to understand your organizations goals and objectives.
Bringing industry and peer knowledge, knowledge of the marketplace, we implement processes and systems into your search assignment that reduce your exposure to risk of hiring the wrong person and having a high turnover rate. To replace an employee making a salary of $100,000 will end up costing $213,000. If the financial implications of hiring the wrong person were not enough, the impact on morale, lost time, culture damage, and missed opportunity can far exceed financial losses.
Hiring a new employee for some is like running with scissors in your hand. The main reasons organizations make hiring mistakes are basing your hire solely on a personal interview, needing to fill a role quickly, or making the decision to hire too soon in the process without multiple interviews.
Hiring high performers requires a shift in thinking. Hiring a strong team does not come from putting ads on the internet. We focus on passive candidates who are heads down generating revenues. With our expansive network in renewables, we can attract the right person to the right position.